Sexual Assault Mistake Of Fact Defence Under Review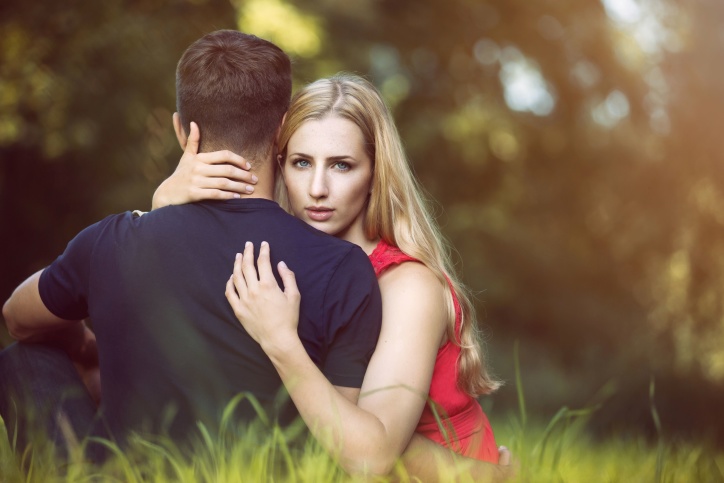 The mistake of fact defence against sexual assault is under reform in Queensland, which looks set to change a legal loophole that has previously allowed an accused to walk free.
The mistake of fact defence provides that if the accused person believed that the person was consenting – even if that belief is mistaken – they can be found to be not guilty. But thanks to the state's Law Reform Commission, this looks set to change.
Reform advocates are looking forward to the review as a way to bring the Queensland Criminal Code into line with modern approaches to sexual assault matters adopted throughout Australia.
If you need assistance with defence in a criminal matter, Hounsell Cunningham is here to provide the representation you need. Call us now on (07) 3188 5626.
What Is Mistake Of Fact?
The mistake of fact defence could be used in instances where an alleged rape has taken place, but the accused had a belief – even if that belief was mistaken – that there was consent for the act. Consent could be suggested by women voluntarily; for example, visiting a man's home and being raped by them, or going on a date with them and engaging in consensual sexual intercourse before changing their mind and refusing.
These previously consensual acts – visiting a home, going on a date – then created a mistaken belief in the eyes of the perpetrator that any sexual acts were consensual.
Rape in Queensland
The definition of rape in the criminal code involves sexual penetration, be it vaginal, anal, or oral, without another person's consent. The penetration can happen with an object, or with a part of someone's body – for example, the tip of a finger or penis. The penetration does not need to happen for a long time; it can happen for a second and still be considered rape.
If consent is the main defence in a rape case, the onus will fall on the complainant's legal team to prove that the accused person did not think about whether they were consenting. A jury will be directed that if a person did not do anything to indicate that they wanted to have sex, then that is enough to show that a person did not freely agree to the acts performed.
However, the issue is that there is a question of whether the accused knew that there was no consent and continued with the acts, or whether they did not know there was no consent. This is the mistake of fact defence.
Queensland and New South Wales are the only states where the loophole remains in place, and it looks like the recent calls for reform will shift the laws to mirror those of other states. In Victoria for example, consent must be freely agreed to and positively communicated through words or conduct, or through a combination of the two. If a person is asleep or intoxicated, they cannot consent.
Changes To The Law
It is important that laws are reviewed and that changes are made as society develops and we recognise better ways to administer justice. These reforms look set to deliver a more measured form of justice for the people who have been victims of rape in Queensland, and we anticipate a thorough and precise reform through the Queensland Law Reform Commission.
Hounsell Cunningham is here for your criminal defence in Brisbane. We are an elite criminal defence team who are here for you when you need us the most. Call us now on (07) 3188 5626.